Weddings
A traditional style of wedding stands as a perfect backdrop to witness the fusion of two souls into one. Events 365 can curate the complete episode, not only on the day of the wedding, but from the time of relaying invitations to guests till the last guest departs, turning your wedding into an experience.
Your special day will surely be the alluring, enduring event you always dreamt if you let Events 365 arrange your celebration. We at Events 365, owing to our Work & Network , strive to follow the key features with tremendous dedication and time that would help you make a difference.
Exhibitions
As Concept ideation, design, fabrication and execution are the core elements of an Exhibition, its principal cause is to showcase a business in its complete dignity. Considering these factors, an exhibition planning should be justified by style, support and services, offered with the latest technology and ease of mass coverage.
Our Work & Network help you put on a stunning demonstration by following the key features with ease and creative expert support.
Corporate Events
Corporate events like networking, product launches, holiday parties, seminars, trade shows, are important for Businesses as these events avail the organisation to observe decisive achievements, regulate organisational shuffling or inspire partnership. Performing the activities and fulfilling the needs with an ease through our Work & Network can showcase your presence in a different way. To spread the word in the industry you're involved in and brighten up the team spirit.
In case you want to honor your team's achievements, search for the encouragement to breakthrough new developments, or clearly want to inform everyone about undertaking new ideas, we can organised a perfect setup for your endeavors.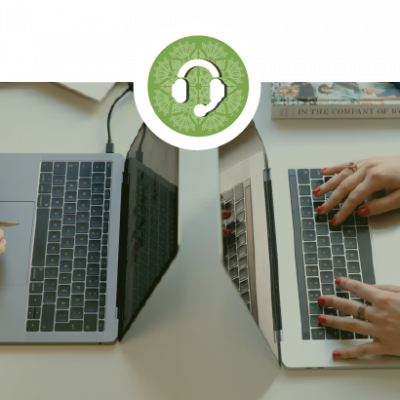 Back Office Support
Operations are related to the running and maintenance of the business such as support and administrative tasks. Our Work & Network could make the difference. Managing back-office activities can prove to be expensive and disorganized, and it can divert the company resources from your central business and strategic goals.
Through externalization of back-office functions to Events 365, your budgeting authority can eliminate the requirement to administer services. We can assist you to boldly implement your expansion blueprint, slash expenditure and ultimately, enhance customer experience.
Other Celebrations
Celebrations of your accomplishments raise your awareness of what you've done and achieved. A business should approach all scales of achievements throughout the year as a mark of continued dedication towards their mission.
The central theme of such celebrations is learning, interaction and joy. If one has enthusiasm, we can arrange, design and organise it into a celebration.
Join with us as a

Event Coordinator
Join with us as a

Facilitator